Golden Retrievers are the absolute worst. Listed below are 10 reasons you should never-ever even think about adopting and bringing one of these dogs into your home. Don't do it — you've been officially warned! 😉
#1 – Goldens make the worst drivers imaginable.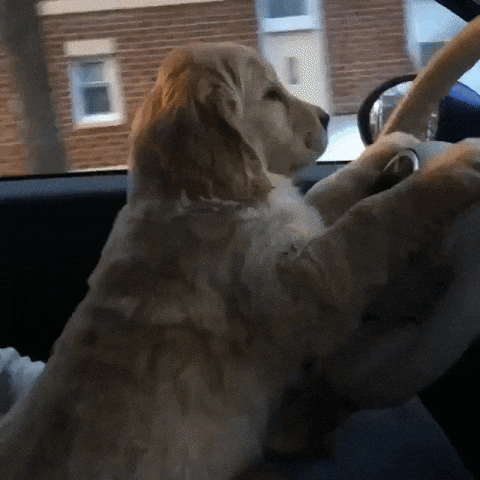 #2 – They do not like to cuddle.