Dog People Are More Attractive (to you):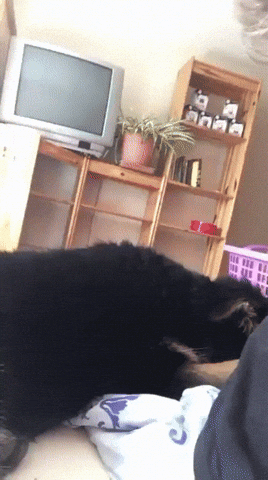 One study found "Women perceived men as 13.4 percent more attractive and 23.8 percent sexier when holding a puppy."
Also, the Brits agree! "According to a study of 2,000 adults in the United Kingdom, cited in The Huffington Post UK, 46 percent think being an animal lover makes a person more attractive. Women were more likely to feel this way than men (49% versus 40%).
Approximately one-third of the surveyed Brits (32%) said they thought someone with a dog was more likely to be loyal, compassionate, and kind." Source
Dog people are more empathetic and confident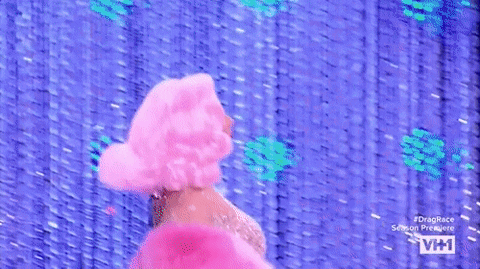 Research from Tufts University says people with a strong attachment to pets reported feeling more connected to their communities and relationships. "People who had a bond with an animal as a teen and young adult went on to be more empathetic and confident later in life than those who did not." Source
Dog people are likely to live longer!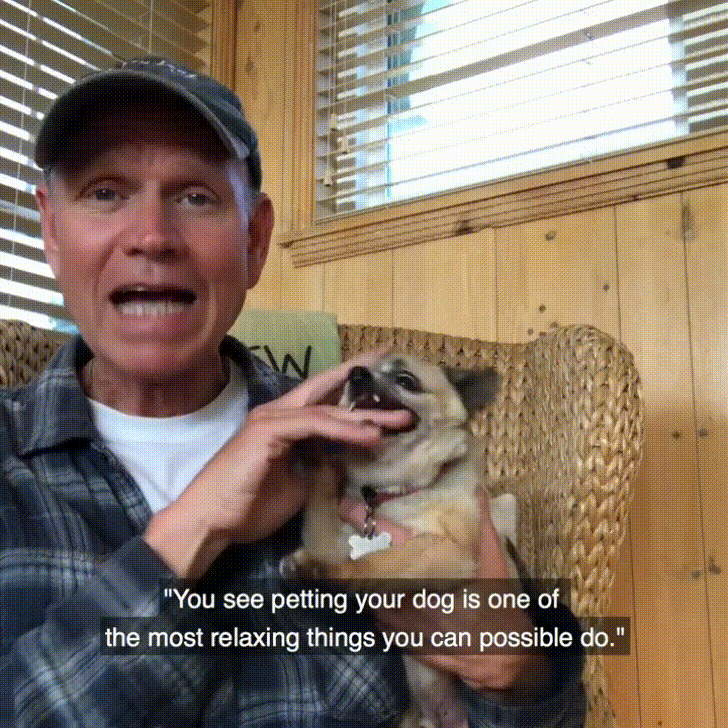 If you want to be in it for the long haul, find someone who owns a dog! "Dog ownership is associated with a reduced risk for cardiovascular disease and death," according to a Swedish study in the journal Scientific Reports.
"For people living alone, owning a dog can decrease their risk of death by 33% and their risk of cardiovascular-related death by 36%, when compared to single individuals without a pet, according to the study. Chances of a heart attack were also found to be 11% lower." Source
There's a ton of them!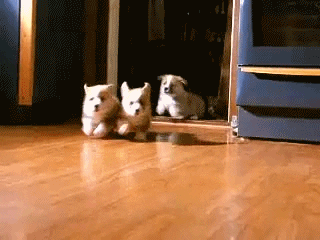 55 percent of single adults in the U.S. are pet owners! That number is lead, in large part, by millennial dog owners. Millenials are now the largest demographic of pet owners.
Dates with dog people are more fun!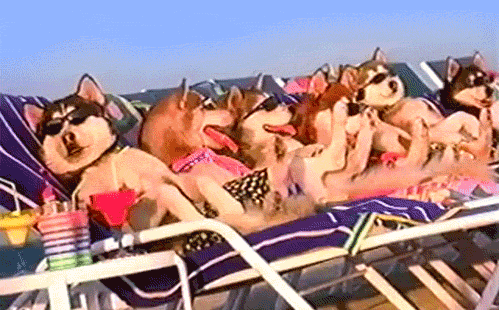 Dud of a date? At least you're with your dog! Use Dig – The Dog Person's Dating App and find dog-friendly locations near you to suggest a first date idea. For example – go to the closest dog park! BONUS: Bring a treat you got from the "daily deal" section of Dig to win over your date's dog from the start.
Intuition! 
Dog-people follow the lead! They'll pick up on their dog's intuition – so play nice! "80% of pet parents say their dog's reaction to a new love interest influences their feelings towards them." Source